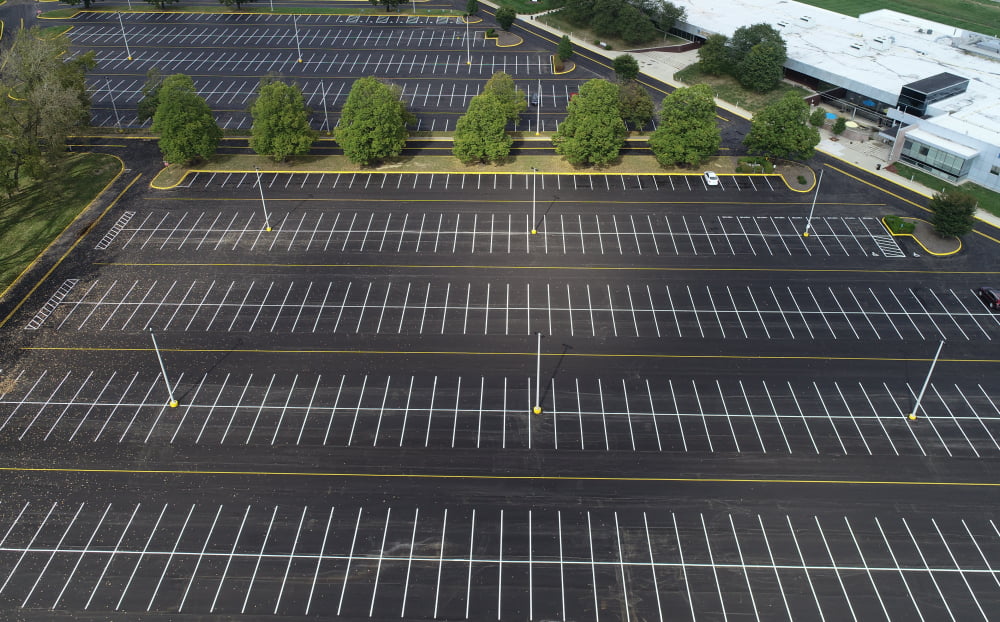 Are you responsible for the maintenance of multiple facilities, either regionally or nationally?
Our affiliated divisions can assist with warehouse floor striping and large parking lot striping on a national basis.
For over 30 years, large logistics providers and retailers have trusted us with their pavement marking needs.
We can most likely help, but if not, we can certainly recommend other reputable contractors.
Our national references are available upon request.
To inquire about an immediate project, please click the red link below.